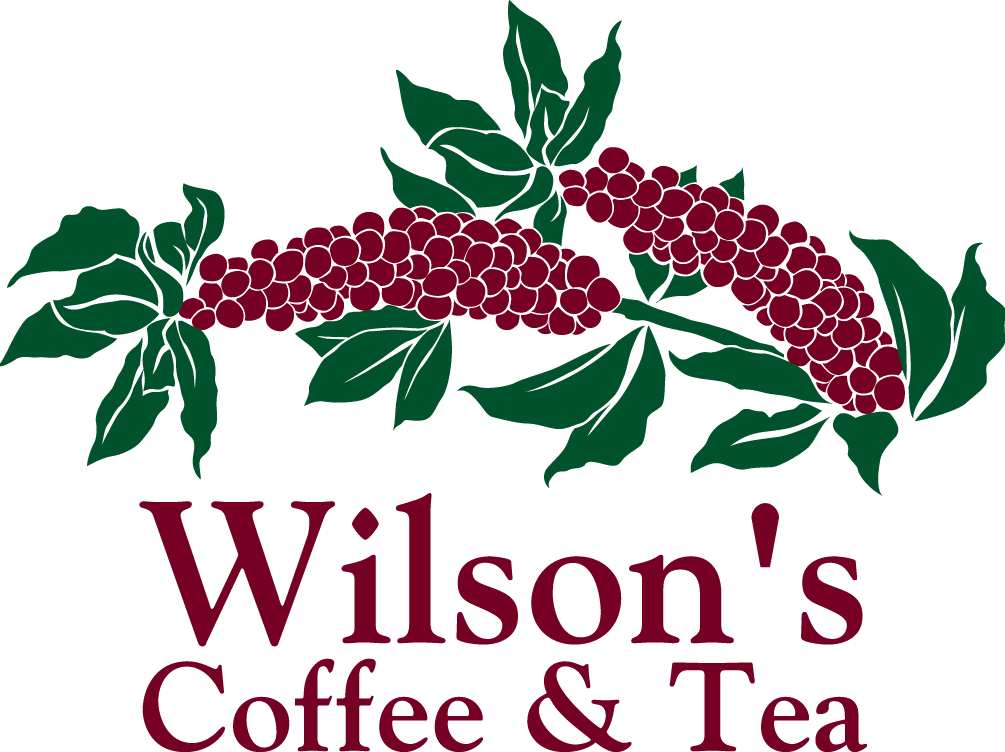 3306 Washington Ave.
Racine, WI 53405

Our Hours:
Monday–Friday
6:30–6:30
Saturday
7:00–6:00
Sunday
Closed

Established 1991
Closed Memorial Day and Summer Hours
Wilson's Coffee & Tea will be closed on Sunday, May 24 and Monday, May 25 for Memorial Day. This also marks the start of summer hours. We will be closed every Sunday until Labor Day.
Best of Racine, 2014
28 September, 2014
The Racine Journal Times' Best of Racine County for 2014 just came out and readers once again voted for us. Prior to publication of the winners, top vote getters are interviewed so we knew that we were in the top 3. In our case, this was basically a one question interview. What distinguishes Wilson's Coffee & Tea from other coffee shops in the area?
What is Wilson's Coffee & Tea?
Wilson's Coffee & Tea is Racine's best source for great tasting coffee. We select exceptional coffees from all over the world and roast each on site to bring out its optimal flavor. Our coffees are available by the pound or by the cup.
Our full espresso bar offers delicious cappuccinos, caffé lattés, and caffé mochas, blended drinks, and more along with fresh, made-from-scratch bakery.
Wilson's also carries a large selection of premium teas and tisanes, fine chocolates, mugs, and tea and coffee accessories.
Coffee: Our sourcing and roasting philosophy.
Every coffee grew somewhere. The place where the coffee is grown has a tremendous influence on how it tastes. Soil, temperature, and rainfall have quite a bit to do with how a coffee will ultimately taste. Variety selection, farming techniques, and the care taken in harvesting and processing the coffee also play a role. We try to find a variety of unique coffees, all different, but all delicious.
For each lot of coffee we buy, we evaluate several different roasts and try to find ways of roasting that coffee which bring out the best characteristics of that coffee. Even coffees which have very similar flavor characteristics from one season to the next may require a different roasting style to achieve that result.
Our coffee list has prices and descriptions of the various coffees we currently offer.